We all wonder what kinds of products our favorite celebrities use and wear. We wonder what makes their skin so perfect, where they got their shoes from, what kind of makeup they use and so much more. Often, celebrities gravitate towards incredibly pricey items, but that's not always the case.
That's why VoucherCodesUAE has compiled a list of affordable products some of your favorite celebrities swear by. You can find these items on Amazon.ae and have them delivered straight to your doorstep. With the use of code OFFER ACTIVATED from VoucherCodesUAE, you could also get a further 20-60% off selected items at checkout!
Vanessa Hudgens No-More-Pimple Product
The Disney Channel star gone movie star and Coachella queen is known for her lovely, cafe-Au-lait clear skin, and dark curly hair. After her first mainstream appearance in High School Musical (2006), this American Actress has somehow managed to stay in the spotlight off and on for nearly fourteen years. In April, Vanessa talked to the world about her ten-step travel beauty routine, which included Mario Badescu Drying Lotion.
Don't let the simplistic packaging fool you, the infamous creator is a genius. Mario Badescu Drying Lotion is incredibly famous for its face-clearing abilities, in other words: legendary. Legend says if you apply it to a budding spot in the evening, by morning it'll have dissipated completely! If Vanessa is right, then it is definitely something that should be added to your cart. What's more; you can get between 20-80% off by using the code OFFER ACTIVATED at checkout.
Chrissy Tiegen's Endorsed Skincare Products
The lovely author, mother, model, and wife of musician John Legend swears by Luna Cleansing Facial Brushes. While the product is a little on the pricier side, it has five-star reviews. This review comes from over 100 people on Amazon. These brushes are made from medical grade silicone and remove up to 90% or more of the dirt from your face. They are also resistant to bacteria so you never have to worry about contamination.
Kate Middleton's Go-To Sneakers
Kate Middleton, otherwise known as Catherine, Duchess of Cambridge is the wife of Prince William. With her constant grace and beauty, people around the world always have their eyes on the Duchess. This means that when she wears something new, everyone takes notice. One of the staples in her closet is her New Balance trainers, which she has been seen wearing while playing soccer. You can get a pair of your own from Amazon.ae, with an extra discount if you use the code OFFER ACTIVATED at checkout.
Padma Lakshi's Cellulite Remover
The Indian born actress, author, model and tv show host is considered one of the most versatile women in the industry. Between writing cookbooks like her famous 'easy exotic' and modeling for big names, she's a food and fashion icon across the globe. One item that Padma swears by is Body Naturals Hot Cream For Cellulite.
This cream works wonders for cellulite and stretch marks, as well as just general toning of affected areas. Padma swears it's like icy hot for stretchmarks, therefore, totally worth it. It is available on Amazon.ae for anyone who wishes to reduce the appearance of those pesky white marks. Don't forget to use the coupon code, and keep checking VoucherCodesUAE for more great deals on awesome items
Gigi Hadid's Go-to Concealer
Gigi Hadid is one of the most successful models of her generation. She is the incredibly famous younger half of the Hadid Sisters duo. With a career of only four years so far, she has made Vogue covers across the world, walked hundreds of runways, and garnered an Instagram following of 48.8 million people.
Gigi has been said to have gone to events wearing nothing on her face but Maybelline New York Instant Age Rewind Eraser Dark Circles Concealer. This drug-store brand concealer must be absolutely amazing if Gigi Hadid wore it with nothing else. In other words, it is definitely worth buying. It is available on amazon.ae in a few different shades. Don't forget to use code OFFER ACTIVATED at checkout!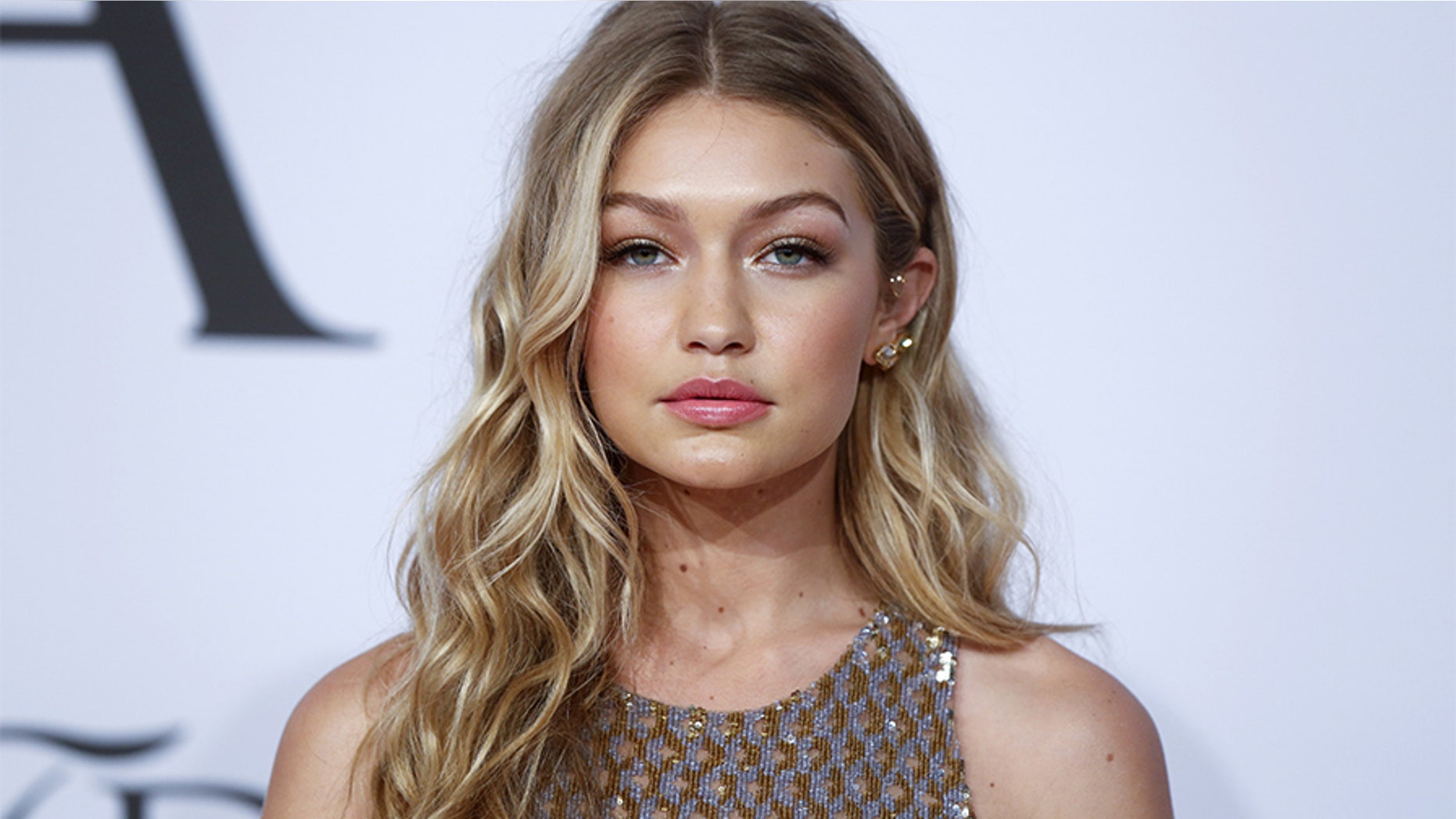 Kristen Bell's Favorite Products
The lovely American actress, known for her string of hilarious romantic-comedies, swears by Neutrogena's Hydro Boost City Shield Hydrating Lotion.
This dermatologist-tested cream is suitable for sensitive skin and protects against UVA and UVB while giving intense hydration. It is available on amazon.ae for only 36AED.
Don't miss out on using all the amazing products that your favorite stars do. They are tested for success and, with the help of VoucherCodesUAE, are even more affordable!